SHANTI BHAVAN'S CHILDREN'S PROJECT

Shanti Bhavan, a non-religious 501(c)(3), is a unique educational model exclusively for children born into India's lowest social and economic class. We transform children from impoverished communities into professionals in the global marketplace. Our first school was built in Tamil Nadu for children from families that make less than $2.00 a day.
---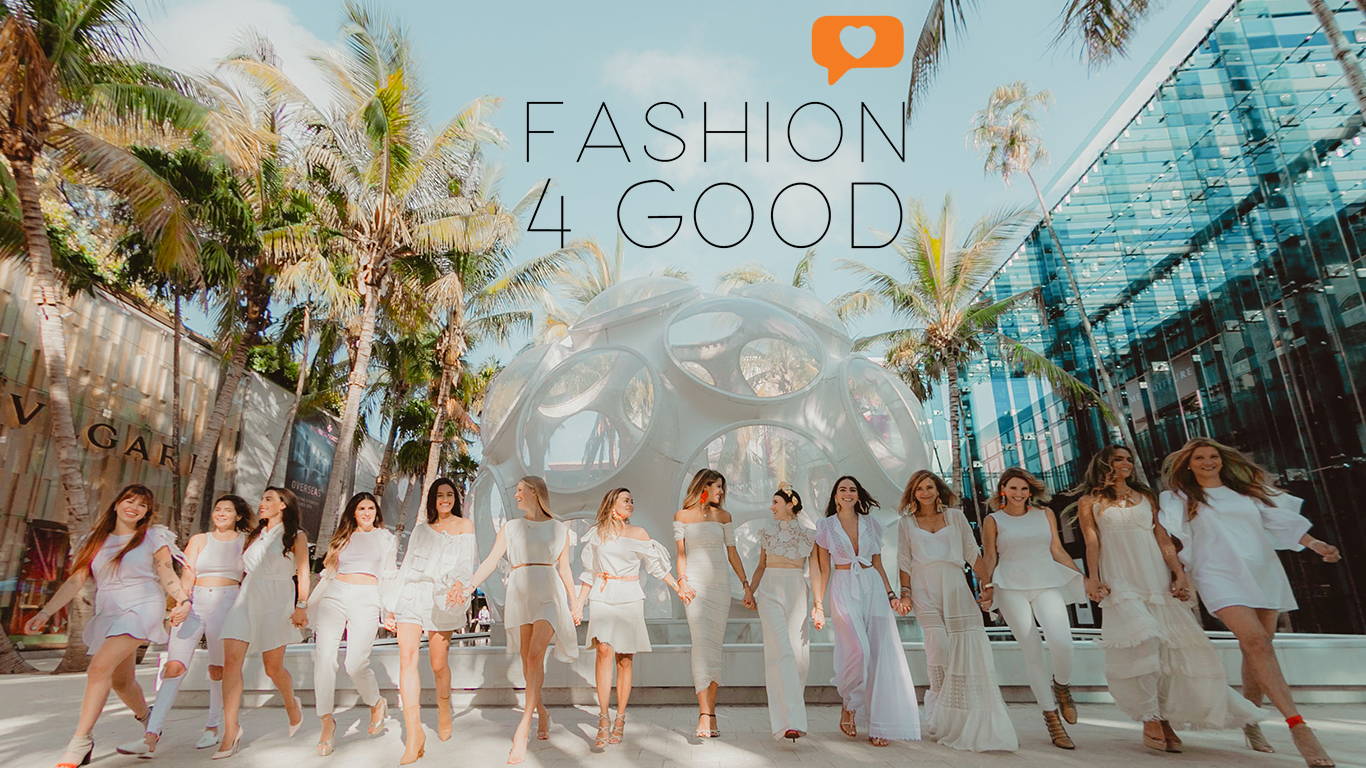 Friends, influencers and brands from all over the world coming together to support one different charity per edition.

FASHION 4 GOOD EVENT.
 
In its first edition, to be held in Miami, November 28, 2018, the Fashion 4 Good project will start with a influencer charity bazaar to be followed by other events in benefit of the SHANTI BHAVAN children's project (India) through the sales of a variety of items donated by fashion icons and brands with all proceeds going to Shanti Bhavan.
---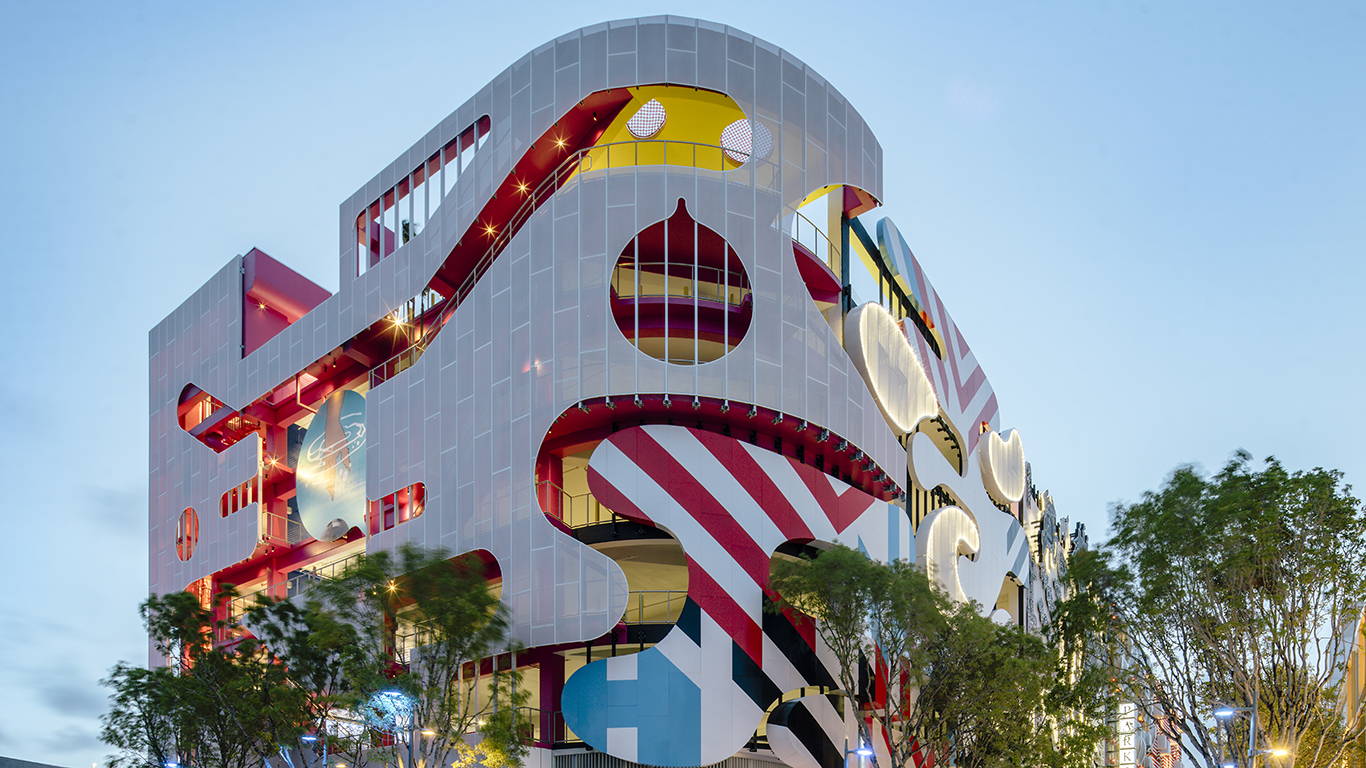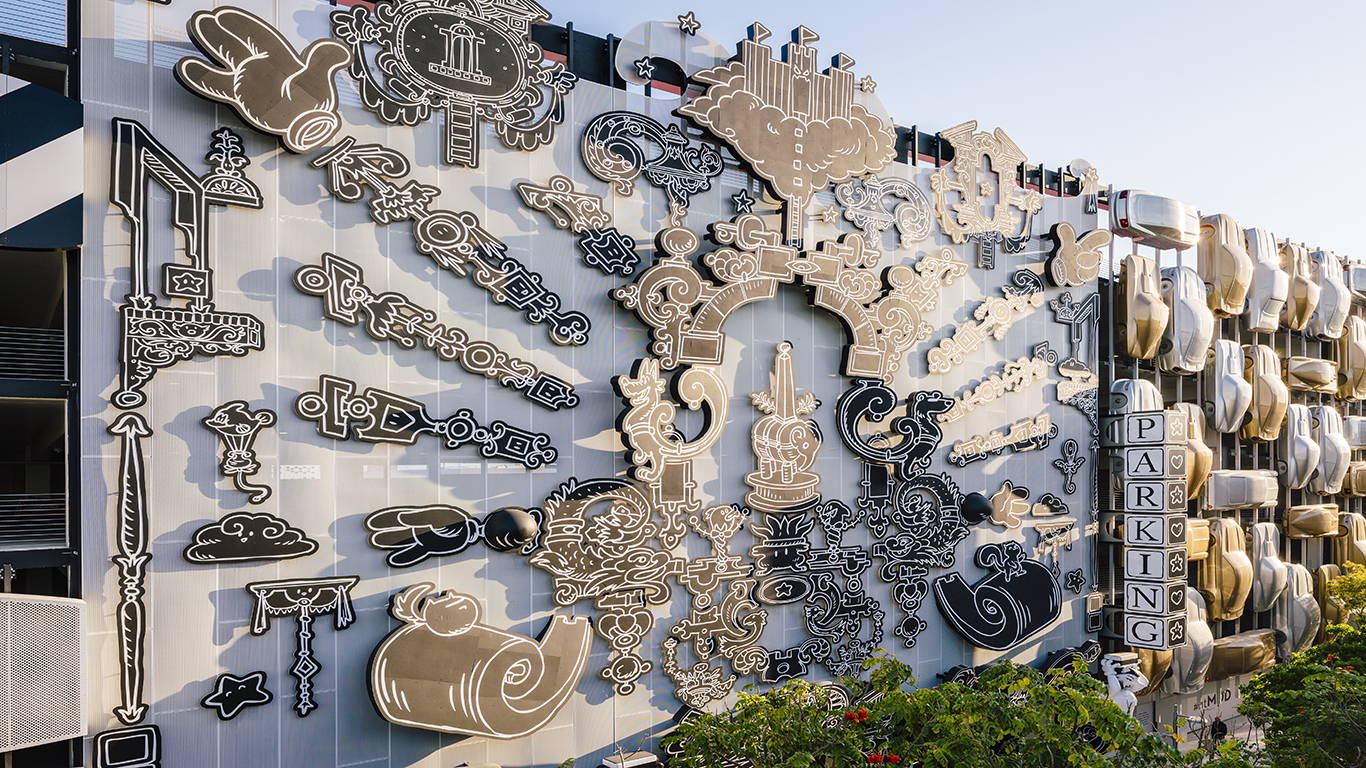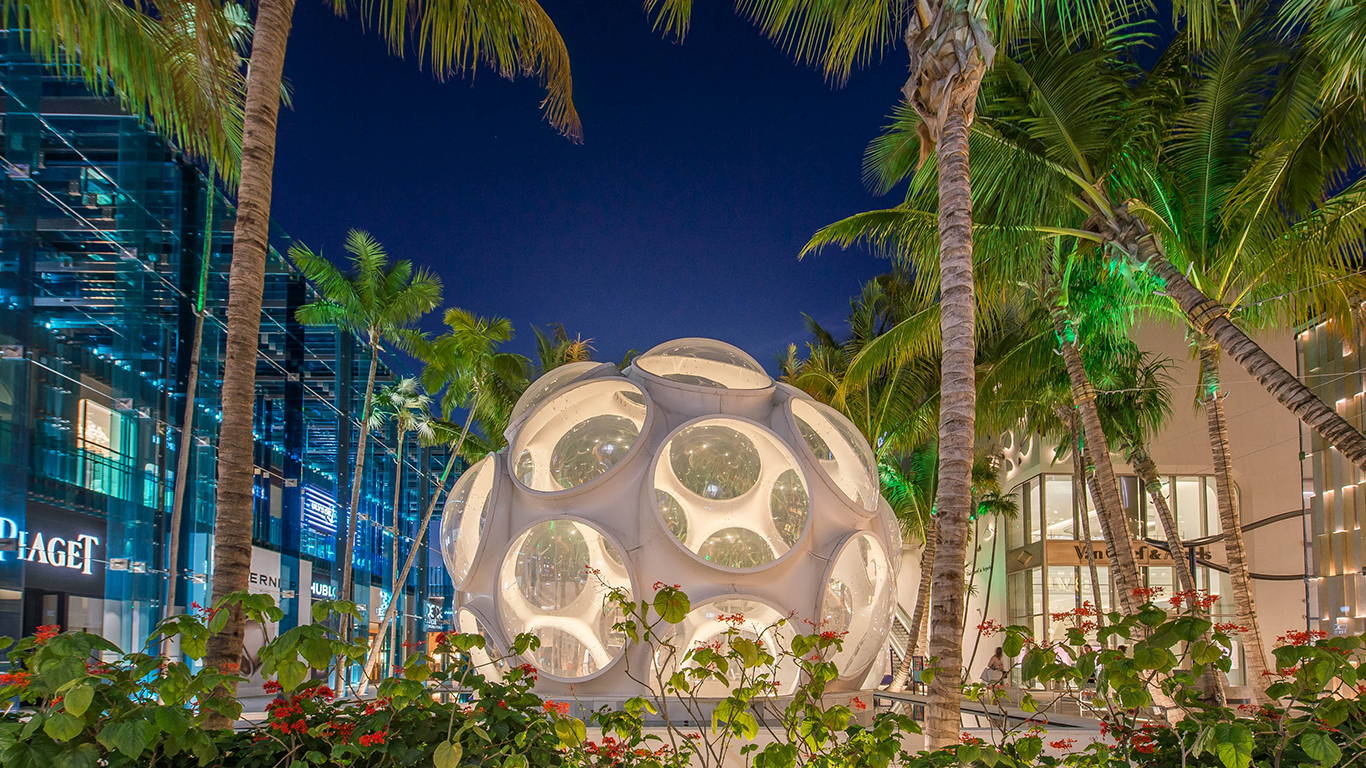 FRESH NEWS IN YOUR INBOX.